WP Support tickets – if you have a self-hosted WordPress website, I'm here to help you. However, my WP Tech Support services are not free. I'm a freelance/independent service provider with decades of IT support experience. I will provide you with a cost estimate for the time required to fix the problem and will commence work immediately after you provide access information.
Rates are based on $75 per hour. If you would like a 1-year Website Maintenance Plan, I will offset the costs of your support tasks against the initial annual maintenance fee.
Ben from WordPress Tech Support Services completely rebuilt my page. The result was fantastic but so was the experience -...
read more
Ben is a lifesaver and am so glad that he was recommended to me! Before him I went through different...
read more
When my website was hacked Ben came to the rescue! He sorted it all out and was a pleasure...
read more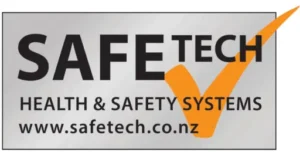 Last Updated 4 weeks ago by Ben Kemp